GEM3 is a fully integrated research, education and workforce development program intended to increase the number, diversity and preparation of skilled scientists and engineers in the fields of bioinformatics, computational biology, conservation genetics, and ecosystem management.
Workforce Development
. Provides scaffolding to support transdisciplinary science and grow the next generation of conservation science leaders and workers.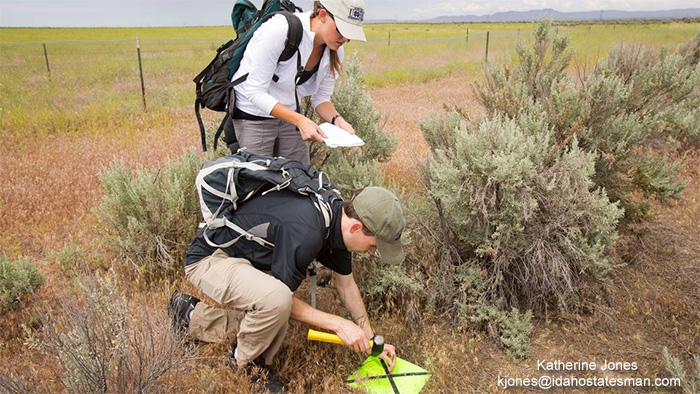 Workforce development (WFD) increases the number, diversity, and preparation of skilled scientists and engineers in GEM3 fields using a vertically integrated projects (VIP) strategy. The goals and objectives of the WFD component directly integrate with all of the research components and the diversity component by providing:
an on-ramp for students from historically underserved populations to get involved through introductory lab modules;
the infrastructure for the faculty involved in the GEM3 research components to align their instructional work with their research; and
professional development that will improve the ability of the GEM3 researchers and their graduate students to sustain an inclusive and diverse team.
Key outcomes include:
mentor and peer-mentoring training for faculty, postdocs, graduate and undergraduate students, which will strengthen collaboration, sense of belonging, and retention to degree attainment;
cultivation of an enhanced "science identity" and broadened pathways into GEM3 STEM fields; and
increased participation from members of URM populations; low-income, rural, and/or first-generation students; and women.
Diversity
. Attracts, retains, and develops a diverse academic research community of faculty and students in GEM3-related areas.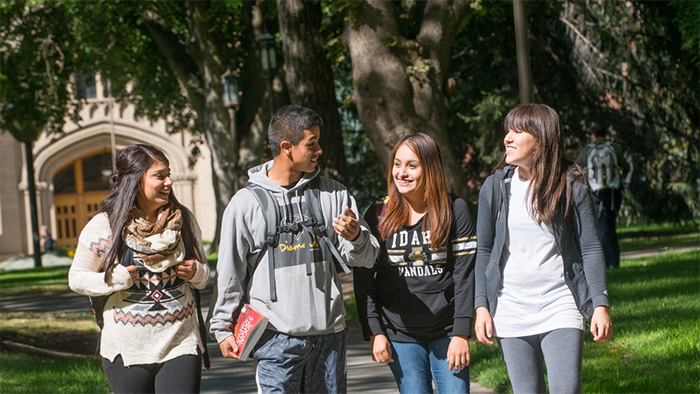 GEM3 increases the participation of underrepresented minority groups; low-income, rural and/or first-generation students; and women in Idaho's STEM enterprise. Idaho State Board of Education has a goal for 60% of young adults to hold a postsecondary degree or certificate by 2020; GEM3's goals support retention and degree attainment statewide. A diversity goal is to increase participation at all three research institutions, and for GEM3 to lead the way with more ambitious diversity targets.