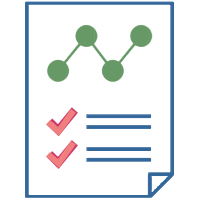 Report
Report your GEM3 progress and accomplishments every year (link available in March 2019).
Reporting helps us to demonstrate to NSF the wide impact and importance of the NSF investment in Idaho, and helps ensure their future investment in Idaho EPSCoR.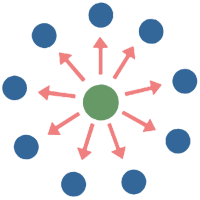 Share
By accepting funding from the US Federal Government, we agree to make all data and research products available to the American public before the completion of the project.
Share your data privately with other GEM3 researchers.
Share your data with the public using one of these open data repositories: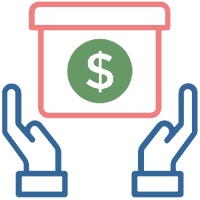 Acknowledge
Acknowledge the EPSCoR award (OIA-1757324).
If your work benefited from the use of EPSCoR equipment or an EPSCoR sponsored student worked in your lab or you received money from EPSCoR that contributed to your research or career, you must cite EPSCoR on all publications, presentations, press releases, requests for proposals, bid invitations, or any other documents or applications that describe projects or programs that were supported by EPSCoR.
Example: "This publication was made possible by the NSF Idaho EPSCoR Program and by the National Science Foundation under award number OIA-1757324."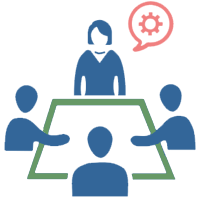 Participate
Attend the GEM3 Annual Meetings and connect with other GEM3 researchers.
Collaborate with other GEM3 researchers within a Working Group. Don't see a group for your team? Establish a new Working Group.
Join the Working Group conversations on Slack.